Dec
5
2023
Town Hall with CBC Executive Director Michelle Hoffman
December 5, 2023
3:00 PM - 5:00 PM
Location
Moss Auditorium, COMRB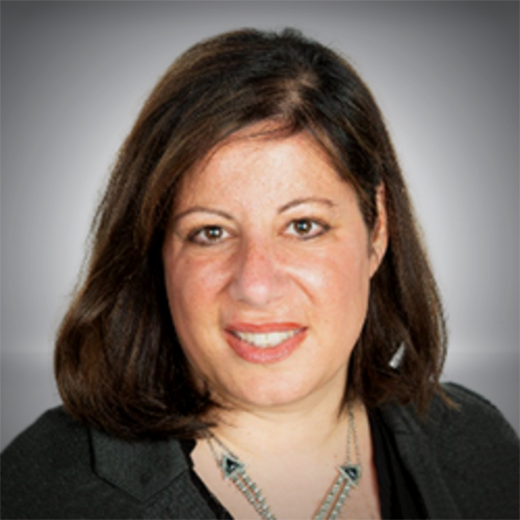 University of Illinois College of Medicine is hosting Michelle Hoffman, PhD, Executive Director of the Chicago Biomedical Consortium (CBC), for a town hall style meeting from 3 to 4 p.m. Tuesday, Dec. 5.  A reception will follow from 4 to 5 p.m. in the COMRB first-floor lounge.
As you will see from Dr. Hoffman's bio, she is a highly accomplished scientist with vast experience in all aspects of the discovery, development and commercialization of life-science products. Dr. Hoffmann spent 15 years helping life sciences companies grow, most recently as a senior vice president at Boston-based Back Bay Life Science Advisors, an integrated strategy and investment firm to global life science companies and their investors.
Dr. Hoffman will make a formal presentation of about 30 minutes, followed by a 30-minute question-and-answer session. Following her presentation, there will be a reception where participants can mingle with Dr. Hoffman and her staff.
Date: December 5, 2023
Venue: Moss Auditorium, COMRB
Presentation and Q&A: 3-4 p.m.
Reception: 4-5 p.m., COMRB 1st floor lounge
RSVP
Date updated
Nov 14, 2023