Interview Day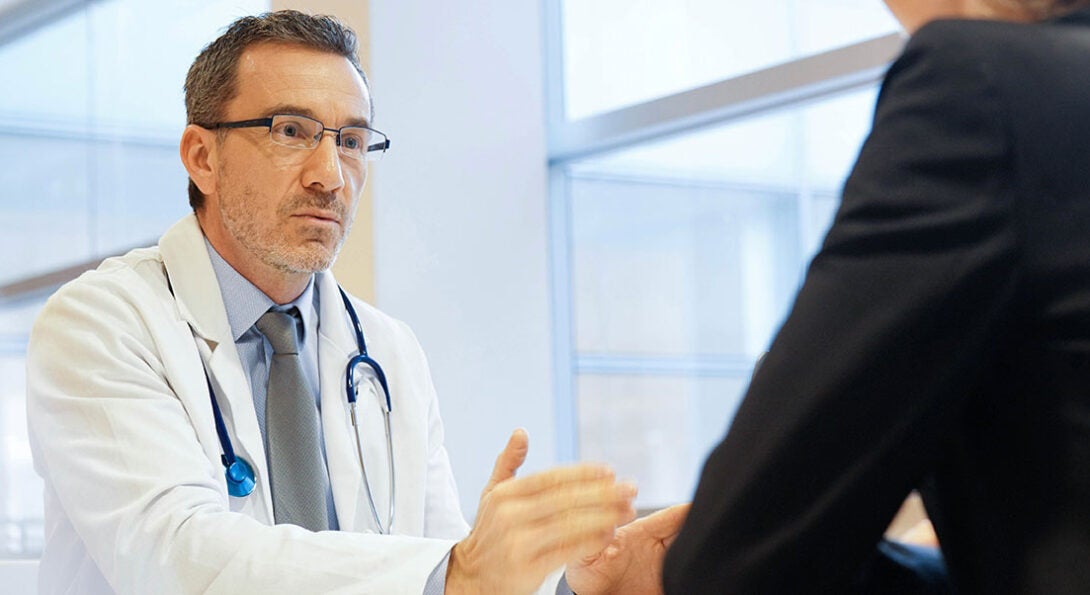 We insist on meeting you individually before extending an offer of admission because maintaining our culture and learning environment is integral to our joint success. Please take a look at the interview details below for our interview timeline and overall process.
Interviews are by invitation only and occur September-February
For the 2023-24 application cycle, all interviews will be conducted virtually on Zoom and via Zoom breakout rooms Interview days typically start at 8am CT and end by 2pm CT.
Interviews will consist of:

Orientation to our campuses and the day, presented by the Assistant Dean of Admissions
Art and Science faculty lecture by regional Deans
One round of Multiple Mini Interviews (MMI)
One faculty interview
Closing thoughts and questions

Business professional attire is required
A detailed itinerary will be sent to you before your interview by the OMCA
Quantitative: Cumulative grade point average, science grade point average, and MCAT score are considered for each applicant in order to assess academic preparedness for medicine.
Qualitative: Personal characteristics, such as motivation and communication skills are evaluated. Students are selected who demonstrate emotional stability, maturity, integrity, and the passion necessary for the successful study and practice of medicine.
Other: We seek to identify those applicants who will contribute academic, nonacademic, and socioeconomic diversity/heterogeneity to the entering class.
After you've completed your interview, your completed evaluation will be presented to the Committee on Admissions (COA) on the third Thursday of each month beginning in October. If your interview falls on this same week, your application may not be reviewed until next month's meeting.
Offer of Acceptance
Communications on acceptances and delayed decisions will be sent by the Friday following the COA meeting by 5pm.
Accepted students should visit the Secondary Application portal to accept their offer and rank their campuses. More information about accepting our offer can be found on our Accepted Student Page
Delayed Decision and Waitlist Status
UI COM uses a rolling admissions process. We believe that applicants who interview with us in September should have the same chance of acceptance as those who interview with us in February. To that end, we pace our acceptances, which may result in a "Delayed Decision" status. A Delayed Decision status means that no final decision has been made about your application and it will be reviewed each month until April 30th.
On May 1st, all applicants with a Delayed Decision status will be placed on our formal waitlist. Please note: the waitlist is not publicly ranked and remains open until the week before orientation.