Pre-MD Programs
Each program has a unique admissions process. Please navigate to the program pages to learn more about applying.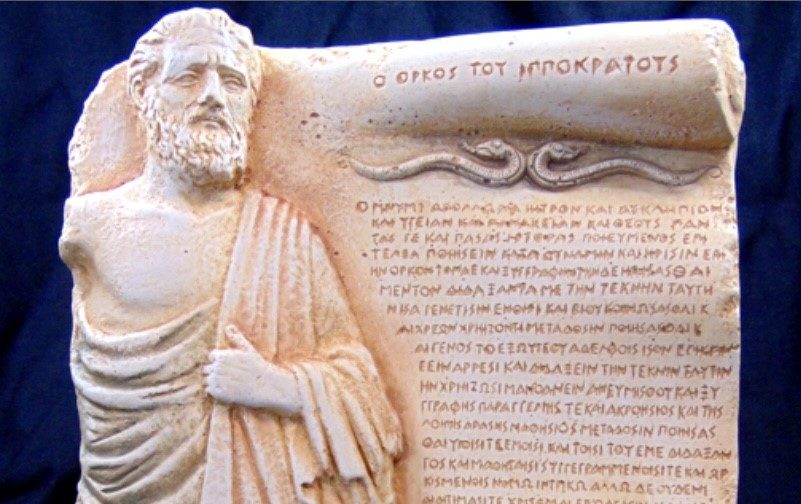 GPPA Admissions Initiative allows a limited number of Freshman per year to be admitted to the UI COM Chicago campus with guaranteed admission into the Medical School.
Offered at: Chicago
The Rural Illinois Medical Student Assistance Program (RIMSAP) Heading link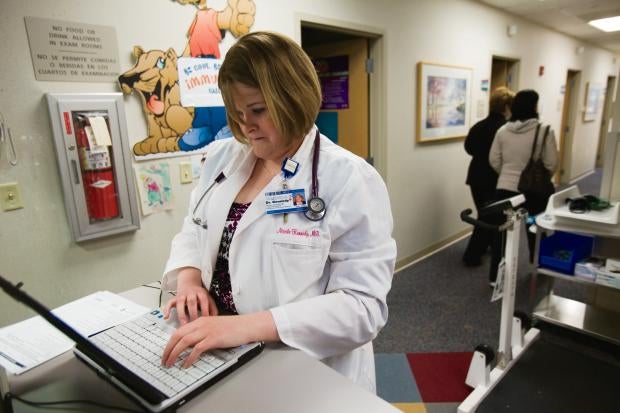 Applicants must apply to the UI College of Medicine through the American Medical College Application Service (AMCAS) application at www.aamc.org. Once this application is complete and submitted to the University of Illinois College of Medicine (UI COM), eligible applicants will receive an e-mail from the UI COM to complete the secondary application, which will include the RIMSAP application.
If you have additional questions, please feel free to contact:
Donna Gallivan
Conference & Program Manager
Illinois Farm Bureau
1701 Towanda Avenue
Bloomington, IL 61701
Office: 309 557-2350
or email DGallivan@ilfb.org
RIMSAP students assigned to the Peoria or Rockford campuses must apply to RSPP or RMED, respectively.