As a graduate of the University of Illinois College of Medicine, you join a vibrant network of dedicated health professionals who are making a difference in their communities and beyond. From trailblazing research leaders to compassionate healthcare providers, our alumni embody the values and spirit of excellence instilled during their time as a student.
We offer opportunities to connect with former classmates, learn about the College's latest news, research, and achievements, and celebrate with fellow alumni and the broader university network. Be sure to:
Take a look at our comprehensive alumni directory , facilitating professional networking and personalized connections utilizing UIC CONNECTED.
Check your inbox for newsletters and activities inviting you to stay in touch with the College and fellow graduates.
Register for your upcoming Reunion.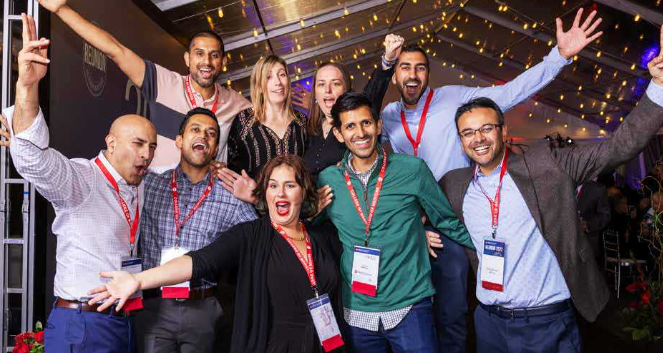 Register for your upcoming Reunion this fall if your graduation year ends in a 3 or 8.
For more information on Reunion registration, contact COMAlumni@uic.edu or visit the corresponding campus Reunion pages.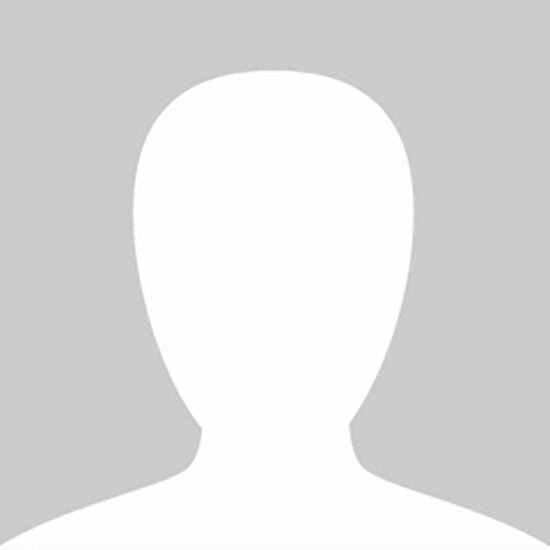 For information on alumni events, activities, and opportunities for engagement, contact: Heading link
Martha Kelly Bates