Graduate Medical Education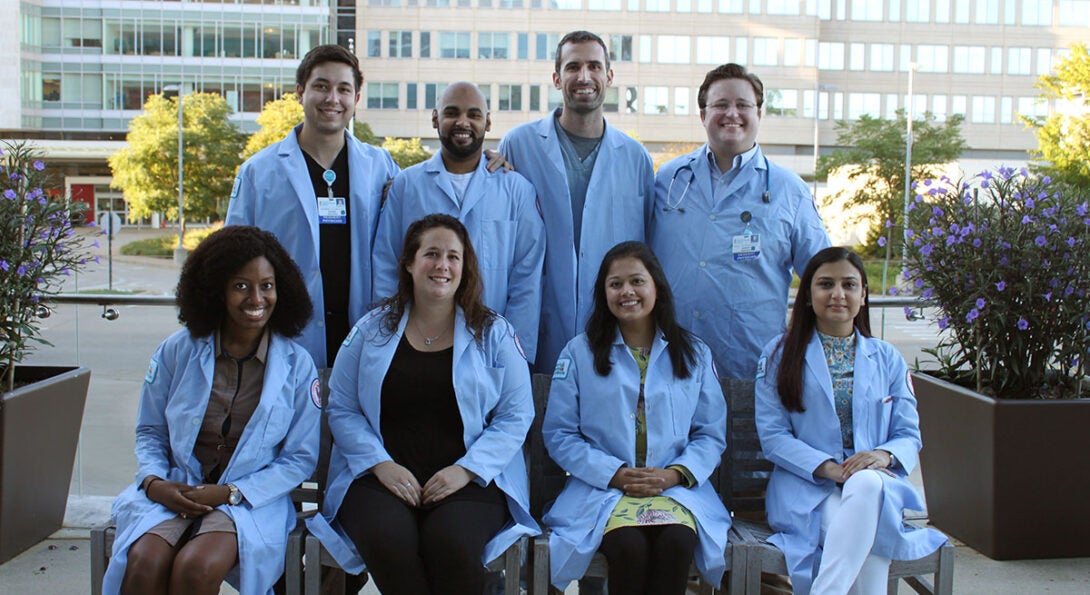 The Graduate Medical Education (GME) program at the College of Medicine is designed to provide specialized training and education to medical school graduates who have completed their residency program. GME programs at the College of Medicine offer a variety of fellowships in different medical specialties and subspecialties to help physicians gain expertise in specific areas of medicine. The program is structured to provide a comprehensive education combining clinical practice, research, and professional development to prepare physicians to deliver the highest quality patient care.
The GME program at the College of Medicine also emphasizes interdisciplinary collaboration, ethical principles, and the importance of lifelong learning to ensure that physicians remain up-to-date and informed about the latest medical advances. Overall, the Graduate Medical Education program at the College of Medicine allows physicians to advance their knowledge and skills in medicine and become leaders in their respective fields.
Residency and Fellowship programs at our campuses Heading link