Giving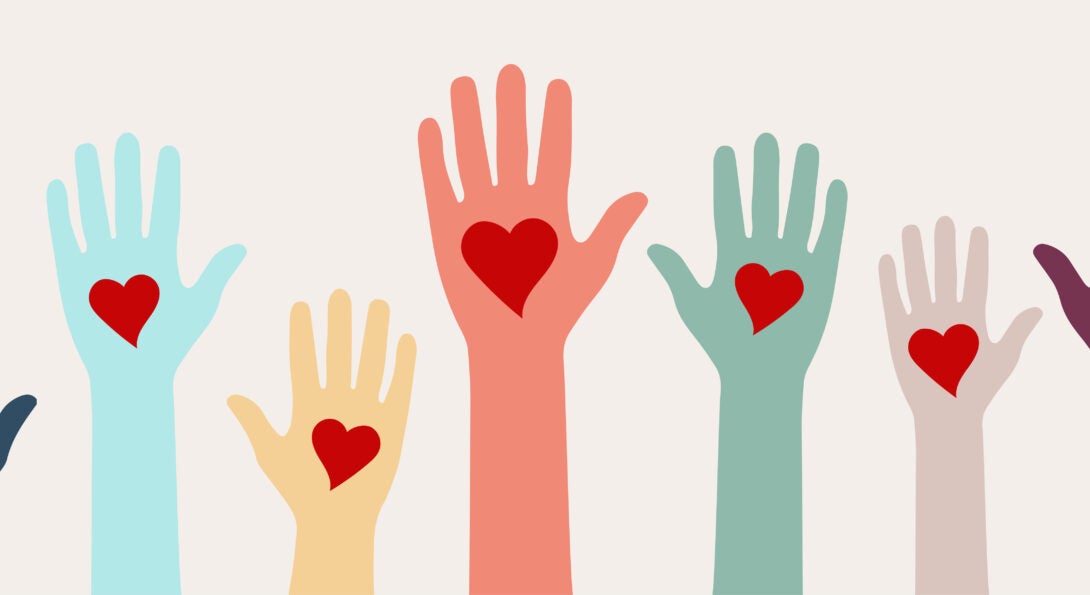 Your generosity is at the heart of all that we do. Through advancing research, education, discovery, and patient care, you play a vital role in our mission and have longstanding impact within our community and beyond.
As the Office of Advancement, we collaborate with you and our dynamic network of alumni, faculty, friends, foundations, and businesses to advance health for everyone through outstanding education, research, clinical care and social responsibility. Your commitment helps secure vital funding for scholarships, attract top-tier faculty members, spearhead cutting-edge research initiatives, develop state-of-the-art facilities and implement impactful community outreach programs. By championing these endeavors, you revolutionize healthcare and ensure a brighter future for all.
There are a number of ways you can make an impact across our campuses, which you can learn about below. Our students, faculty, patients, and communities are deeply grateful for your dedication.
For more information on opportunities for impact, please contact us.