College of Medicine Patient Services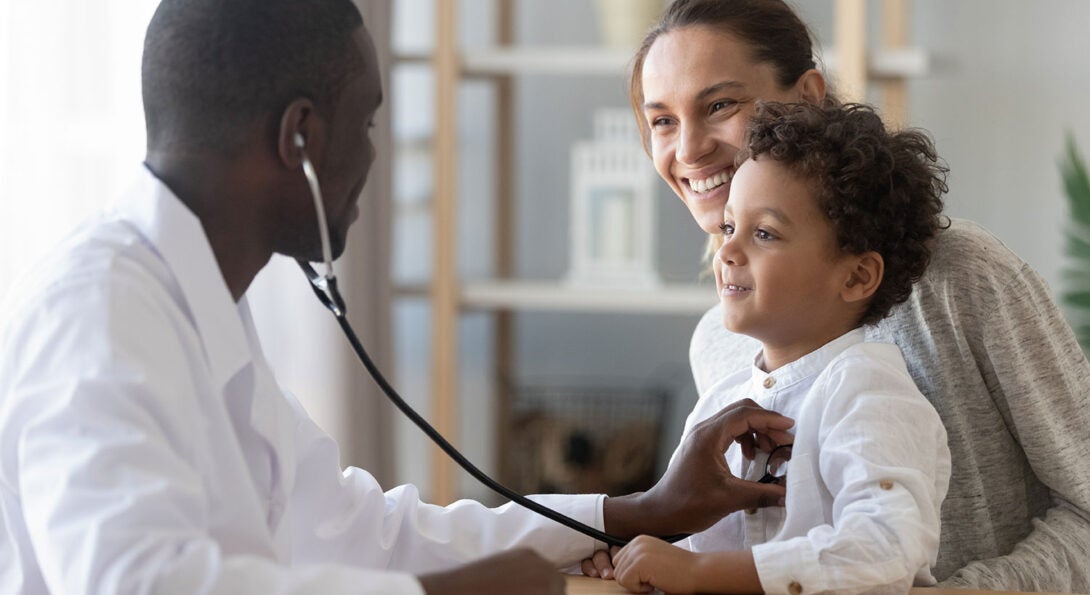 The UI College of Medicine serves the state across three sites in both rural and urban areas. Patients at all of the campuses receive the highest level of care and attention medicine can provide. We offer everything from preventive medicine and routine check-ups to sophisticated surgeries and cutting-edge treatments. Our superbly trained medical teams are equipped with state-of-the-art technology to provide accurate diagnoses, effective treatments and cures.
The 495-bed University of Illinois Hospital and Health Sciences System and its outpatient diagnostic and specialty clinics serve as the primary teaching facilities for the UI College of Medicine. The inpatient facility houses some of the most advanced health care and health information management technologies available today. Patient care programs encompass a wide spectrum of health services, with a medical staff comprising recognized leaders in a variety of specialties. The Medical Center serves as a referral site for patients from throughout the state, the U.S. and other countries. The Center's many additional health care resources include the Lions of Illinois Eye Research Institute, the Light House for the Blind, and the Eye and Ear Infirmary making it a major statewide referral center for eye disease. Colleges of Pharmacy, Public Health, Dentistry, Nursing and Applied Health Sciences also grace the campus.
The Peoria medical school campus is located in downtown Peoria, adjacent to our major academic affiliates, UnityPoint Health – Methodist and OSF Saint Francis Medical Center. Together, these two hospitals provide access to more than 900 patient beds and serve a patient population of more than 2 million people. OSF-SFMC is a Level I trauma center with the busiest helicopter transport service in the State and is also the home of Children's Hospital of Illinois, the only full service tertiary hospital for kids in downstate Illinois. UnityPoint Health – Methodist serves patients with a wide range of disorders and houses the psychiatry and family medicine residencies. The Peoria campus has 11 residencies and seven fellowships with more than 270 residents and fellows.
Patients receive the latest and most complete care available at one of our three primary health clinics:  UI Health Mile Square Health Center-L.P. Johnson Rockford,  Medical Evaluation Response Initiative Team (MERIT) and Correctional Health Care Services. Services are available in a wide variety of specialties, including acute and chronic adult care, preventive health and geriatric care, among others.
For campus specific information, please visit our campus sites: Heading link