MD/MBA Program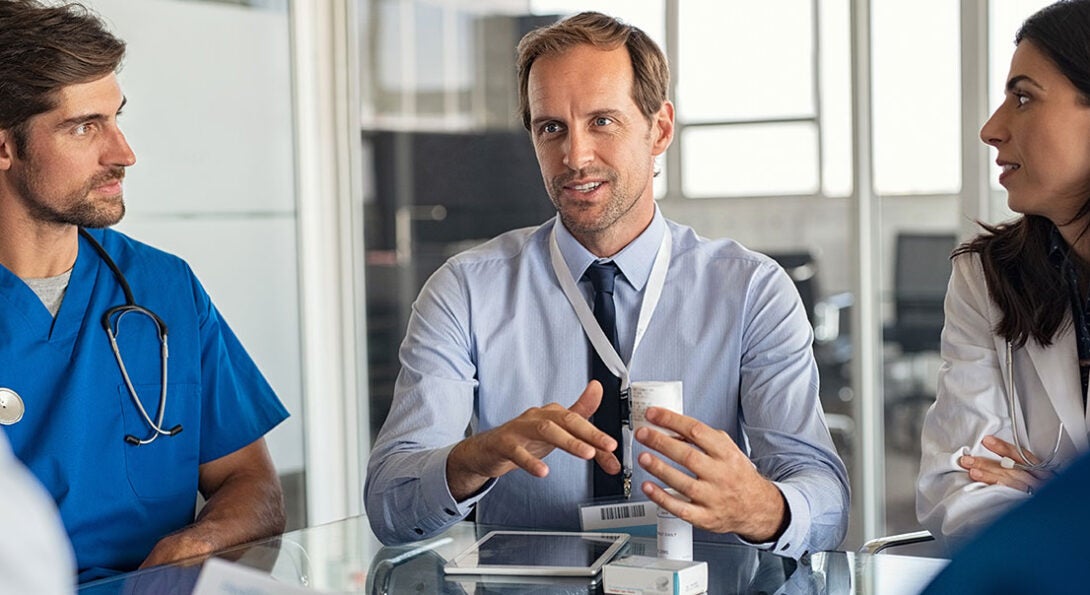 The UI College of Medicine sponsors an MD/MBA program that is offered in partnership with UIC's Master of Business Administration program. Given the changing, highly competitive world of health care, there is a great demand by health care professionals—especially doctors—for business education.
The MD/MBA is aimed at medical students interested in the business, financial, managerial, and operational aspects of healthcare, and prepares graduates to be highly competent physician leaders with proficiency in both medicine and management.
Both the MD and the MBA degree are highly sought after, with many doctors returning to school to get the MBA. The joint degree program satisfies the demand by making both degrees attainable in 5 years. The MS degree is completed during a gap year taken between M3 and M4 years of medical school.
Applicants to the MD/MBA program must:
Apply to UI COM through the American Medical College Application Service (AMCAS), and check the box expressing interest in the combined MD degree/graduate program
During M1-M3 years, apply to the UI College of Medicine joint degree program (application distributed during fall and spring terms), and apply to the UIC Business School through the MBA program at UIC
Length of Program: Full-time students may complete the degree in 5 years