Otolaryngology (ENT)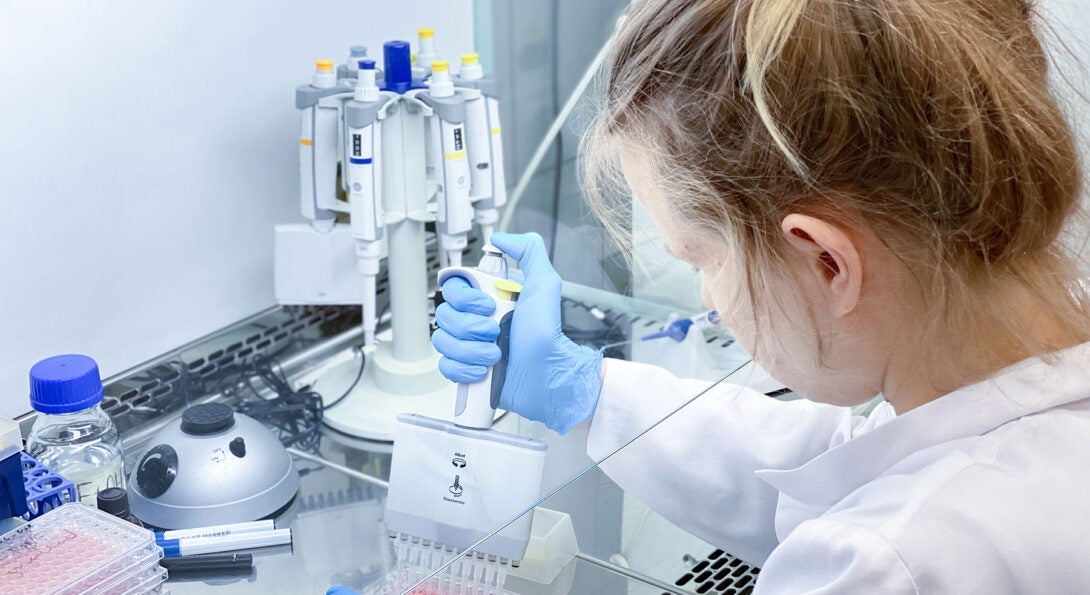 This online repository houses relevant resources and contact information for students seeking career advice. We encourage you to review the career-related materials provided (e.g. Specialty Webinar, Interview Questions, Research, etc.) as you seek support in your journey through medical school.
If you have further questions that are not addressed on this page, please feel free to contact a Specialty Faculty Mentor for further guidance.
Match Preparation and Charting Outcomes Heading link
You are more than your Step Scores! Use the NRMP page to look at the qualifications of applicants who have successfully applied to your specialty.
Chicago

Should applicants do away rotations?

Away rotations will expose you to the d8bv xi different programs available and help you determine your best fit. Rotations are frequently seen as extended interviews, with rotators who performed well ranking higher than other applicants.
Where you complete your away rotations can also indicate your interest in different geographic locations. Programs tend to give interviews to applicants who have trained in their region or have demonstrated interest in moving to that area.

Research

Some form of research experience is required, whether in Otolaryngology or another field. Publications are favored but not essential, you may instead strive to present a poster at an academic meeting.
During interviews, be prepared to discuss all aspects of the projects listed in your application. According to data from the NRMP, the mean number of research experiences for US seniors was 5 and the mean number of publications was 7. The mean number of research experiences of medical students accepted to UIC Otolaryngology was 6.5 and the mean number of publications was 3.3.

Recommendation

Number of letters recommended 3
Chair's letter required? Yes
Number of letters from within specialty? It is seen in a positive light if all letters of recommendation are from within Otolaryngology, but it is not required
Number of letters from away rotations/institutions? If you did well at these rotations, consider including them. This is especially important if you want to move to the geographic area where you did the away rotation.
Do you require the MSPE before offering interviews? Yes

Personal Statements

The personal statement should tell your academic story, reflecting on why you have chosen a career in Otolaryngology and your future goals. It should be well written and kept to a page in length. Have a few trustworthy people review the statement, not only for the grammar, but to ensure it is a positive reflection of you as an applicant. Most personal statements will not help improve your ranking but can negatively affect it.

Application Timing

When do programs in your specialty generally begin reviewing applications? September
When do programs in your specialty begin offering interviews? October
When does your program generally offer interviews? October
Do you require the MSPE before offering interviews? Yes
Our program began reviewing applicants two weeks after the applications were open for submission. We extend interviews in October on a rolling basis, which is a common practice in Otolaryngology programs across the nation. We recommend submitting your application as close to the open date as possible, so your application is not overlooked as many programs have filled all interview spots before the application deadline.

Interview Advice

For your interview, dress professionally in business formal attire. Take the time to visit the program's website to familiarize yourself with the faculty and their sub-specialties. It is impressive if you can recall specific research being conducted by the program during your interview conversations.

Post-Interview Advice

Interviewers appreciate receiving a "thank you" via email or handwritten note, which include the program's strengths you observed during the interview process. Aim to send your messages as soon as possible after your interview because many programs rank the applicants very shortly after their last interview date.
For further advice, please contact the Otolaryngology Program Coordinator, Christopher Zell at czell3@uic.edu to schedule an appointment with the Program Director. Please bring an updated CV to the meeting.

Shadowing Opportunities:

Please contact Christopher Zell (czell3@uic.edu) for shadowing opportunities. Please specify which subspecialties you would be interested in observing. Shadowing is typically reserved for the clinic and normally is scheduled for half a day. We recommend that students only shadow if they are exploring Otolaryngology as a potential field of interest. Once they have established their interest, their time is better spent excelling in rotations or doing research. Shadowing does not strengthen the residency application.

Do you have other resources for medical students to learn about your field?

Our faculty and residents take part in surgical mentorship programs

For further guidance, contact our specialty faculty liaison:
The NRMP publishes a survey of Applicants each year. This report presents the results of selected items from the 2022 NRMP Applicant Survey. The report documents factors that applicants weigh in selecting programs (1) at which to interview and (2) to rank in the Main Residency Match. It can be found HERE.
The NRMP Publishes a survey of Residency Program Directors. This report examines the factors program directors use to select applicants to interview and rank. Data are reported for 22 specialties and the transitional year in the Main Residency Match. It can be found HERE.
Looking for residency programs?  The AAMC interactive, Careers in Medicine Website is where you should be! LINK
Having difficulty deciphering this information?  Contact your Student Affairs Career Advisor on your campus!!!
Below you will find resources to help you get started when applying for residency.