Pathology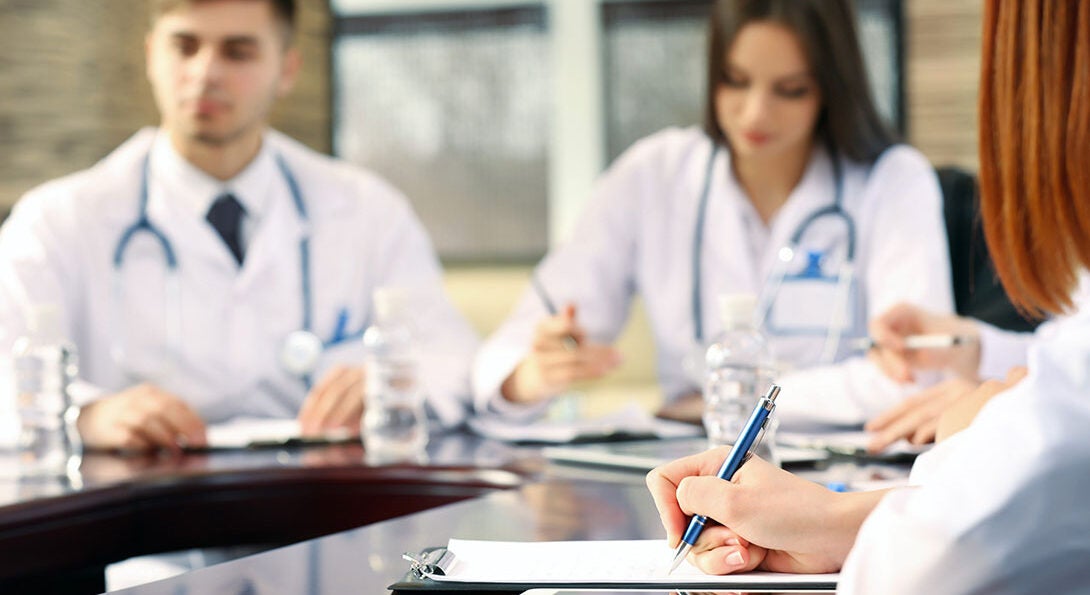 This online repository houses relevant resources and contact information for students seeking career advice. We encourage you to review the career-related materials provided (e.g. Specialty Webinar, Interview Questions, Research, etc.) as you seek support in your journey through medical school.
If you have further questions that are not addressed on this page, please feel free to contact a Specialty Faculty Mentor for further guidance.
Match Preparation and Charting Outcomes Heading link
You are more than your Step Scores! Use the NRMP page to look at the qualifications of applicants who have successfully applied to your specialty.
Chicago

Information coming soon

For further guidance, contact our specialty faculty liaison:
The NRMP publishes a survey of Applicants each year. This report presents the results of selected items from the 2022 NRMP Applicant Survey. The report documents factors that applicants weigh in selecting programs (1) at which to interview and (2) to rank in the Main Residency Match. It can be found HERE.
The NRMP Publishes a survey of Residency Program Directors. This report examines the factors program directors use to select applicants to interview and rank. Data are reported for 22 specialties and the transitional year in the Main Residency Match. It can be found HERE.
Looking for residency programs?  The AAMC interactive, Careers in Medicine Website is where you should be! LINK
Having difficulty deciphering this information?  Contact your Student Affairs Career Advisor on your campus!!!
Below you will find resources to help you get started when applying for residency.